We're experiencing a bit of an English heatwave at the moment with temperatures hitting the mid twenties. Louis has his African heritage to fall back on when it gets too hot.
I've decoded his instinctual behaviour and determined that, when it gets too hot, Louis responds with an in-built energy saving defense mechanism.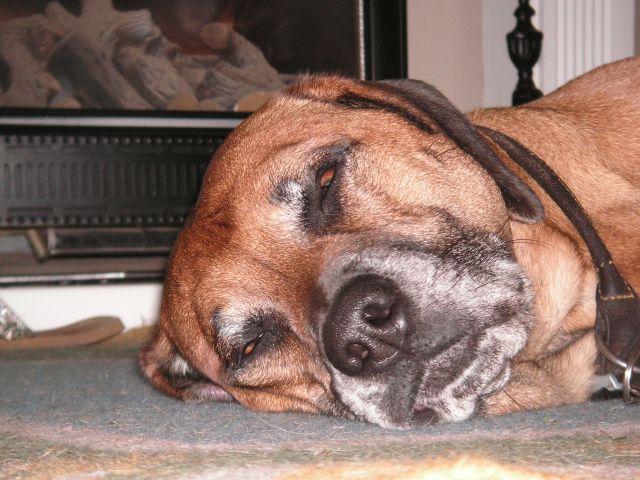 As you can see Louis' instinct is to go "horizontal".
I don't suppose we can complain about Louis' inertia; after all we have been lion free in the back garden since he arrived.